Raging Cider & Mead Co, Furiosa | Basque Style Cider 335mL Can | San Diego County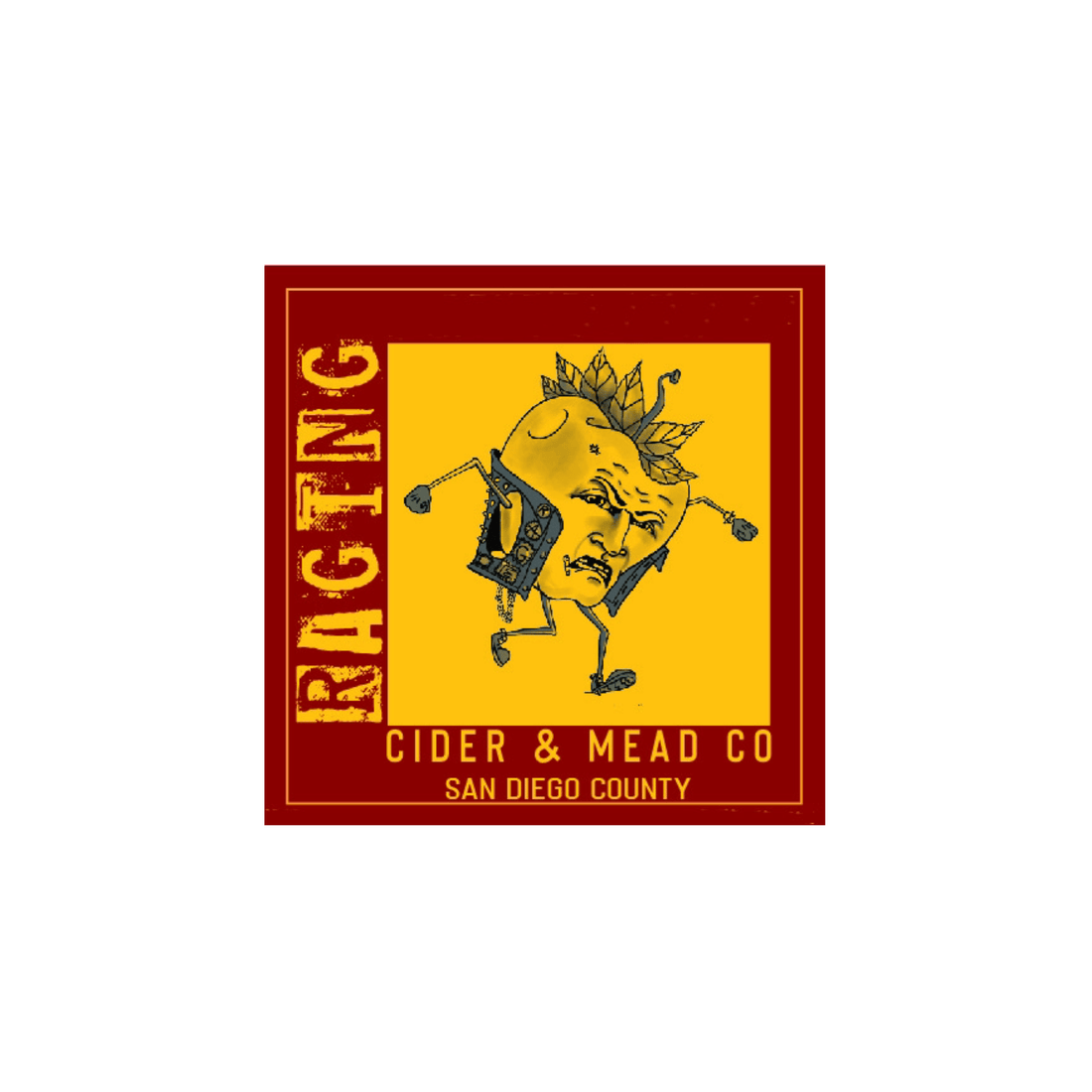 Raging Cider & Mead Co, Furiosa | Basque Style Cider 335mL Can | San Diego County
By far our favorite version of this cider yet, this dry bright still cider was made utilizing the same methods used in the Basque region & Asturias in Spain. The apples were ground up and the pomace allowed to ferment for one week before the juice was pressed off to finish fermentation which gives some incredible depth of flavor. This cider is meant to be poured as a long pour (from some height above the glass) to about two fingers depth in the glass and is typically enjoyed in quick gulps... a perfect drink.
Flavor: Dry, floral and funky!
Wine Type: Basque Style Cider
Grape: Apples! 🍎 Mostly Stayman, Collaos and Newton Pippin.
ABV%: 6.9%
Region: California
Vineyard Subregion: Valley Center
Farming: Low-input
Yeast: Native
Producer: Raging Cider & Mead Co
Winemaker: Dave Carr
Dave Carr began making ciders in the tradition of those he enjoyed in England when his wife, Kerry, developed a gluten intolerance.

After several years of experimentation, they founded Raging Cider & Mead in 2015. The Carrs use all San Diego County grown apples, pears, and honey. They seek out old orchards and replant new ones, revitalizing a nearly extinct tradition in the mountains near Julian.

All ciders are wild ferments using native yeast. While England provided the original inspiration, there are an array of Raging Ciders, Meads, and Perrys made with a wide variety of heirloom techniques.

Stay Classy wasn't going to work with anything but wine, but these tell an authentic side of the San Diego story that she couldn't resist!
Drink thoughtfully. Drink with a conscience. Drink with impact.
You can feel good when you enjoy your wine, knowing it is made by people who give a damn about the bigger picture.
#alaesquina #wineforacause #sustainablewine