DJUCE | Cirelli, Rosato | Rosé of Montepulciano 250mL Can | 2021 | Italy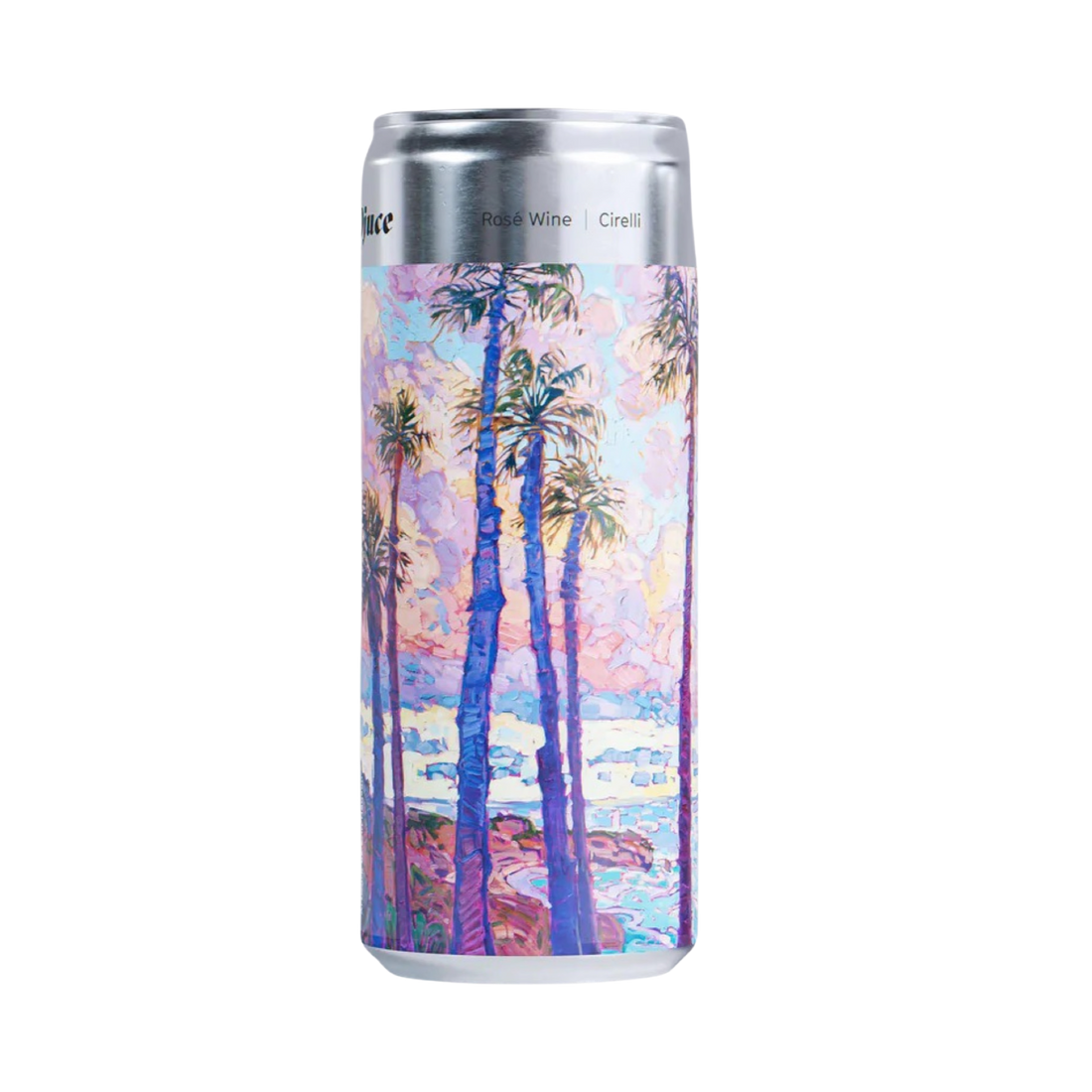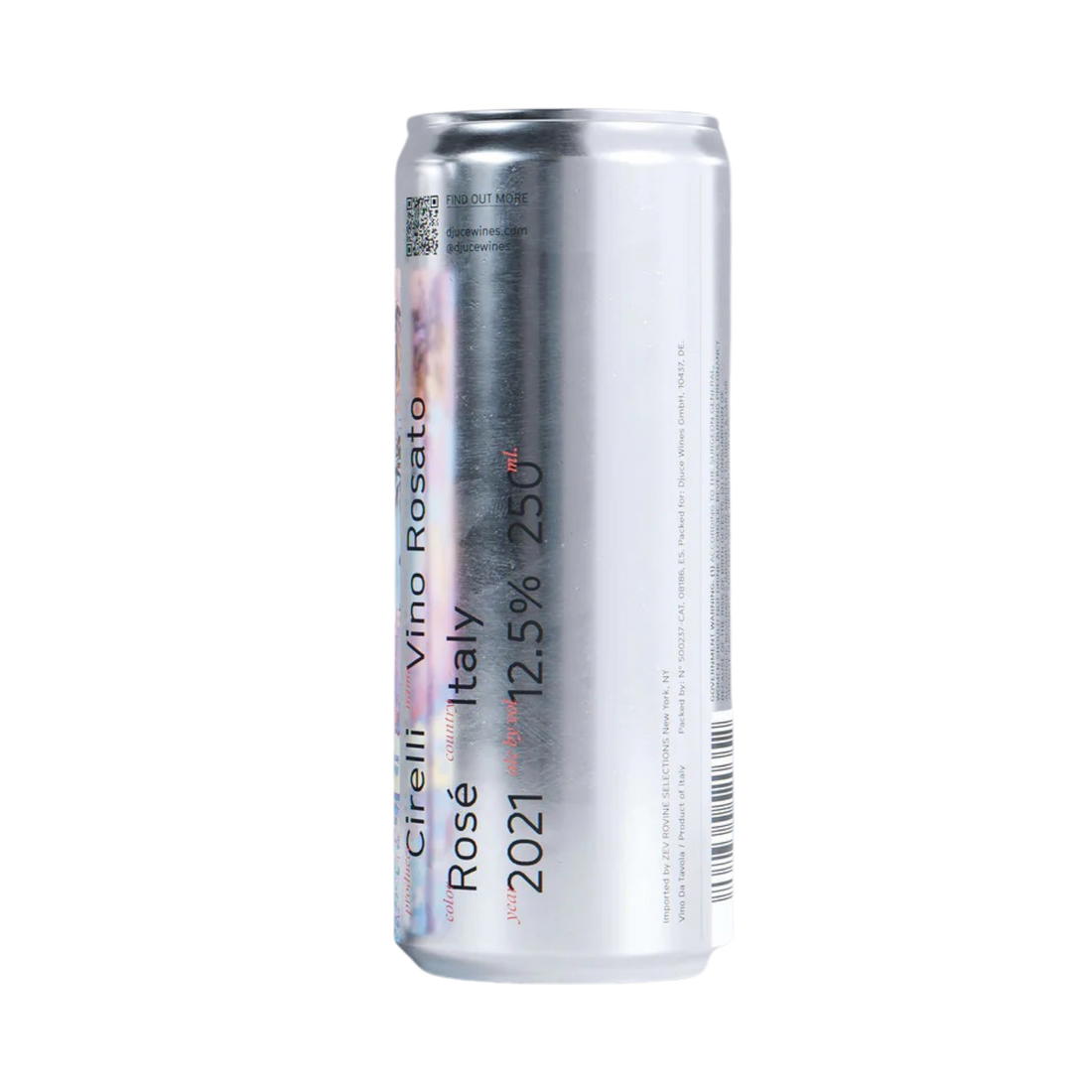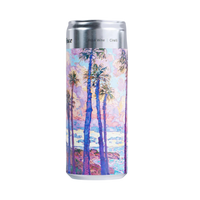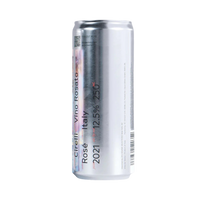 DJUCE | Cirelli, Rosato | Rosé of Montepulciano 250mL Can | 2021 | Italy
"This Rosato sits in that magical nomansland between rosé and red wine. Easy going and fruity, but at the same time herbaceous and structured. Bold enough to accompany any meal and refreshing enough to bring to a spontaneous picnic at the beach." -- Pontus Lindqvist, Head of Wine, Djuce
Unfiltered, with minimal sulfur added
Flavor: Ripe summer berries
Wine Type: Low-intervention rosé, Patio-pounder
Grape: Montepulciano
ABV%: 12.5
Region: Italy
Vineyard Subregion: Abruzzo
Farming: Practicing organic
Yeast: Native
Producer: Cirelli
Winemaker: Francesco Cirelli
DJUCE is on a mission to reduce environmental impact by swapping out glass bottles for modern, sleek cans. It's time to say goodbye to the outdated bottle and embrace a unique, artistic can design that will inspire you to savor every moment of life.

The sea is only 8 kilometers away from Cirelli Farms, where rolling hills, vineyards, and olive groves surround the variegated landscape of the town of Atri in the Abruzzo region. Nearby, national parks, woods and badlands, all wonderfully preserved, are waiting to be discovered in the majestic silence that seems to characterize this region of Italy suspended in time and space.

At Cirelli Farms, they believe that "nature itself dictates its own laws," which is why they embrace crop rotation at their farms to recycle nutrients into healthy soil, and natural fertilization by means of grazing animals.
Drink thoughtfully. Drink with a conscience. Drink with impact.
You can feel good when you enjoy your wine, knowing it is made by people who give a damn about the bigger picture.
#alaesquina #wineforacause #sustainablewine