Tasi, KA BLOOM | Rosé 1L | 2021 | Italy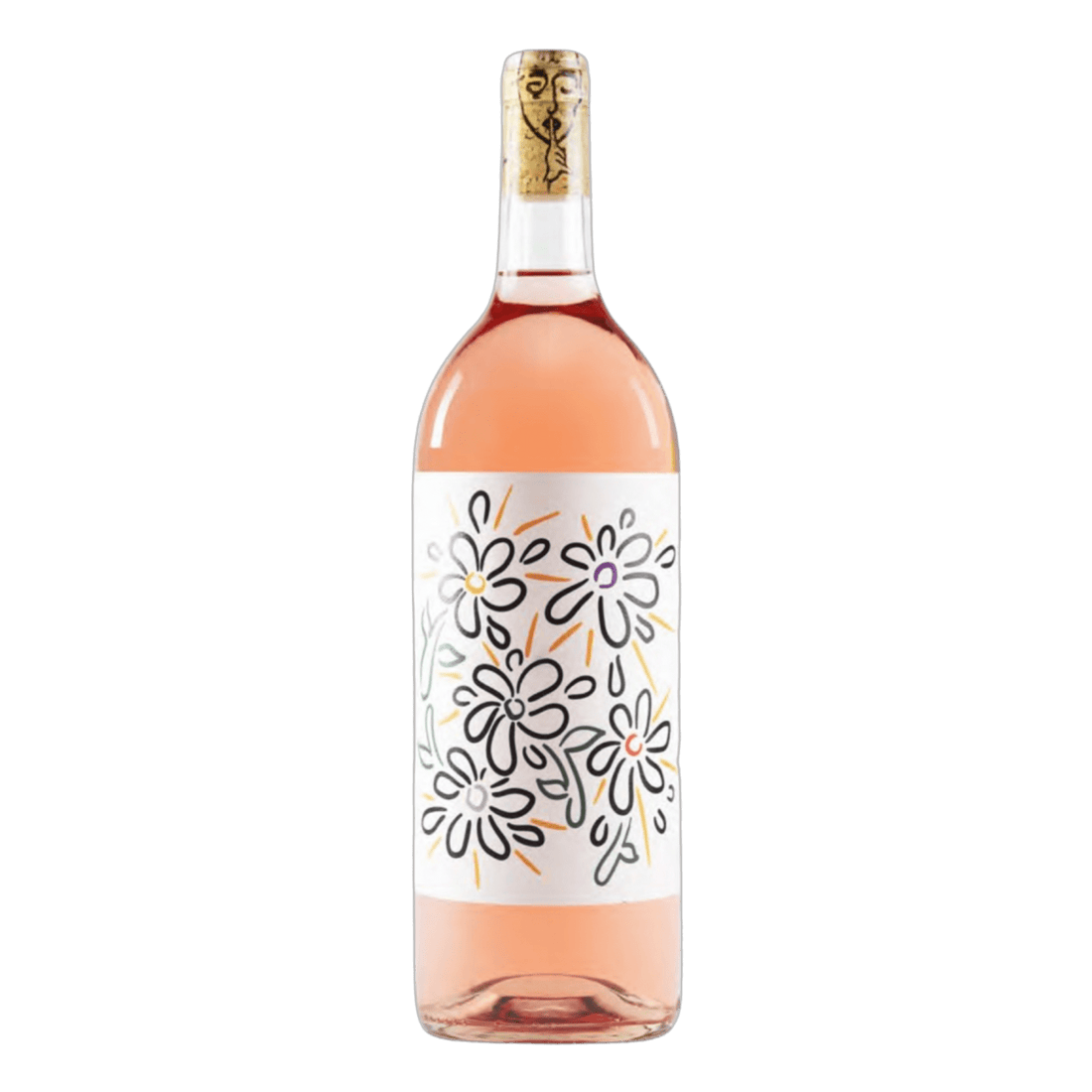 Tasi, KA BLOOM | Rosé 1L | 2021 | Italy
KA BLOOM was named after the explosion of colors in springtime after the bees work their magic.
Hand-harvested from the beginning of September. Maceration with skins for half a day, followed by a soft pressing. Fermentation and aging in stainless steel vats.
Green Packaging: Lightweight 1L bottle, No foil capsule, Natural Cork
Flavor: Spring vibes! Pair with fried fish.
Wine Type: Rosé
Grape: Corvina, Corvinone and Rondinella
ABV%: 12.5
Region: Italy
Vineyard Subregion: Moraine Hills of Lower Garda, Verona
Farming: Organic
Yeast: Native
Producer: Tasi
Winemaker: Michele, Matteo, & Mattia
"We are Michele, Matteo, Mattia, 3 different heads who always get along on some things:

We like good wine, the genuine products of this beautiful and wild land and the idea of making them known to everyone.

We don't like pesticides, doctrine ends in itself and people who take themselves too seriously."
Drink thoughtfully. Drink with a conscience. Drink with impact.
You can feel good when you enjoy your wine, knowing it is made by people who give a damn about the bigger picture.
#alaesquina #wineforacause #sustainablewine