MADMED, L'Orange | Vermentino | 250mL Can | 2021 | France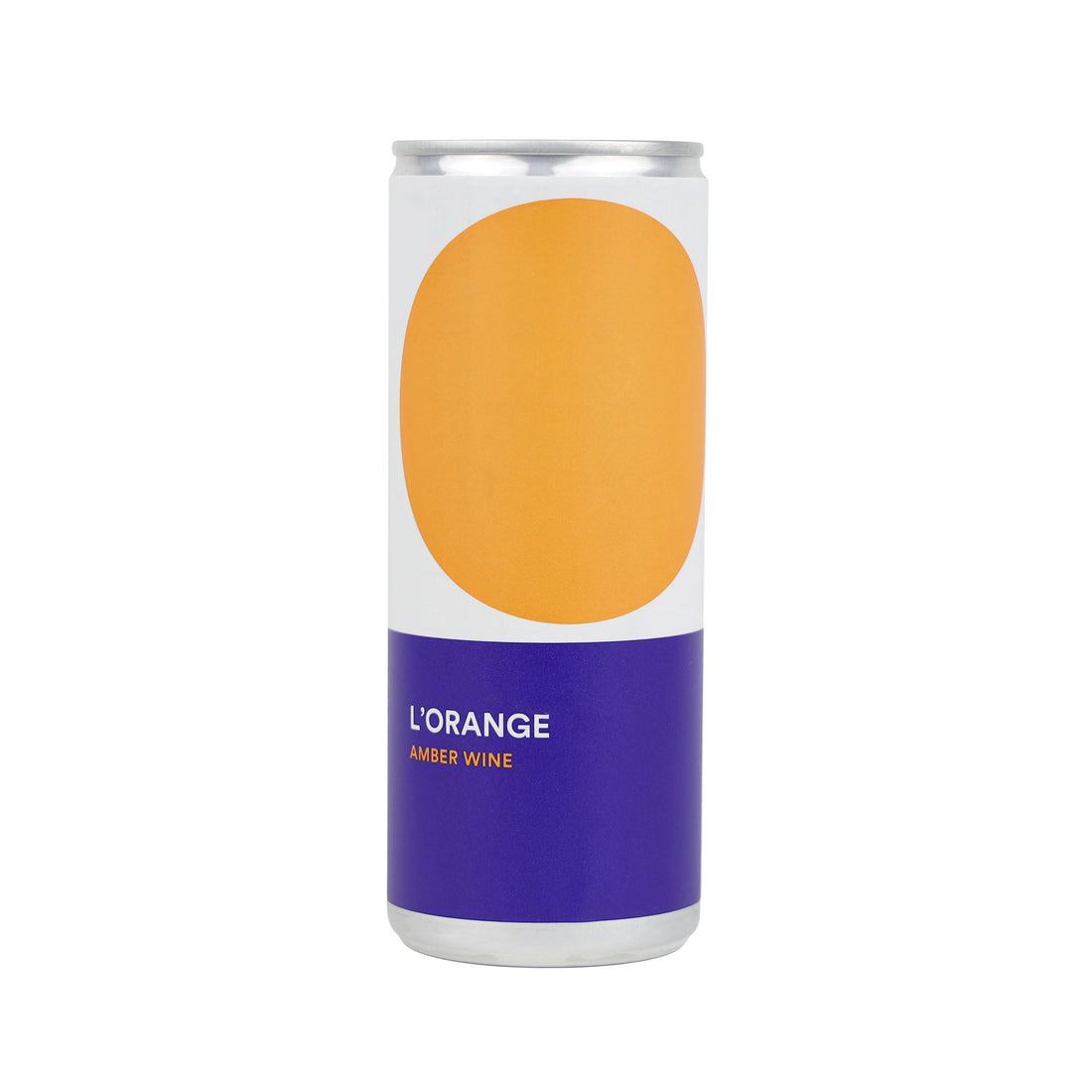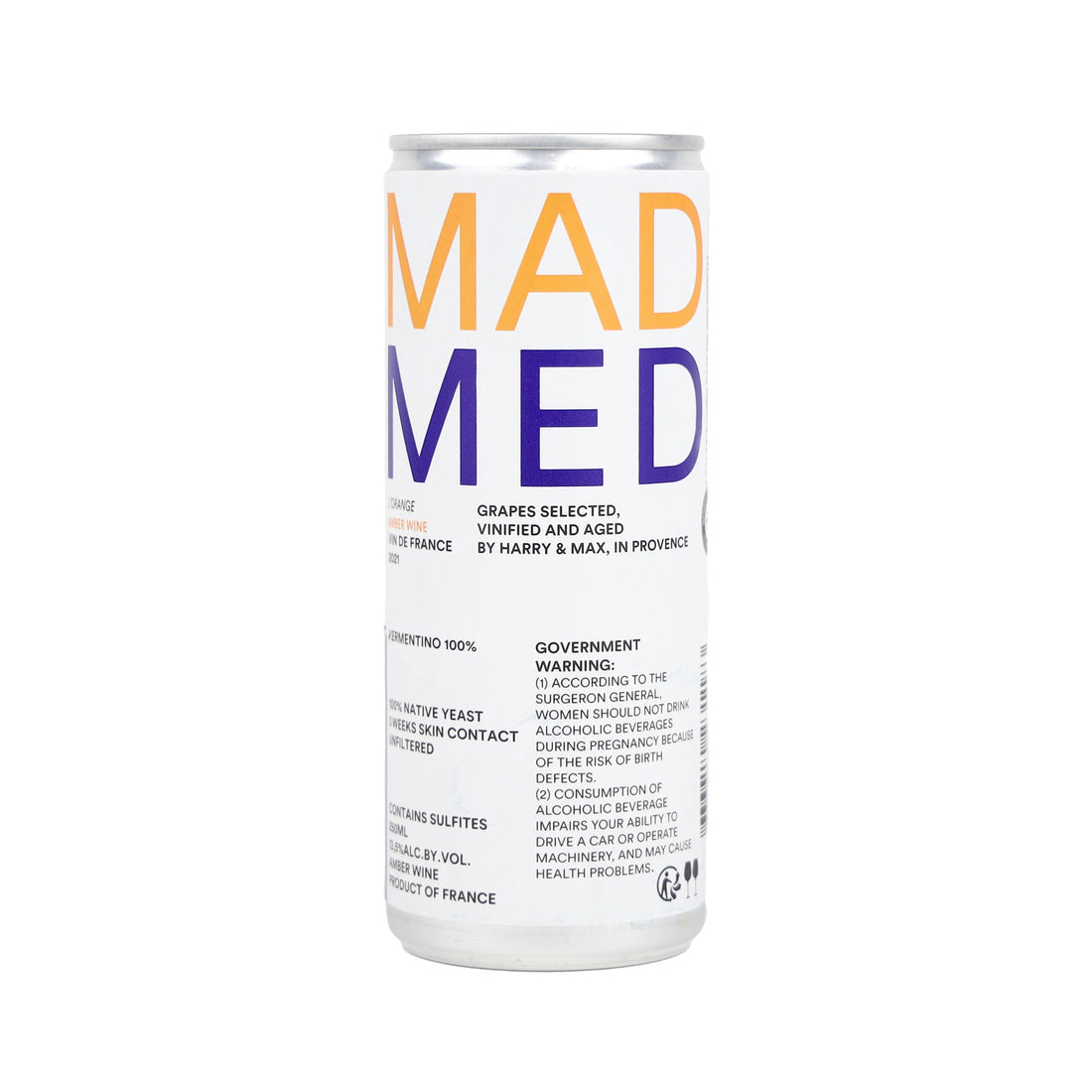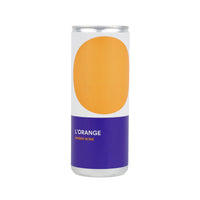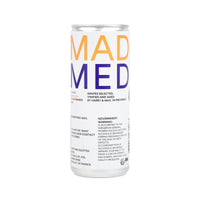 MADMED, L'Orange | Vermentino | 250mL Can | 2021 | France
Natural vinification without addition of sulfur. Indigenous yeasts, no enzymes -- nothing added except grapes. 3 weeks skin contact. Unfiltered.
Flavor: Medium plus body, stone fruit, minerality, just a hint of funk, dry finish.
Wine Type: Skin-contact, Low-intervention, Adult summer juice
Grape: Vermentino
ABV%: 12.5
Region: France
Vineyard Subregion: Artigues, Provence
Farming: Practicing organic
Yeast: Native
Producer: MADMED
Winemaker: Harry & Max
"MADMED is a mixture between tradition and modernity.

The creation of MadMed came from the desire to change our approach to wine consumption in France: a moderated consumption, healthier for the consumer, respectful of the environment, adapted to all occasions, for all budgets.

We don't want to replace the bottle of wine, we want to reintroduce wine consumption in a more regular but moderate manner. We want to take back the place that beer has nibbled away from wine consumption.

The worry of wasting, or drinking by force the undrunk part of the wine in a newly opened bottle, disappears."
Drink thoughtfully. Drink with a conscience. Drink with impact.
You can feel good when you enjoy your wine, knowing it is made by people who give a damn about the bigger picture.
#alaesquina #wineforacause #sustainablewine