DJUCE | Nittnaus, Juicy | Blaufränkish + St.Laurent 250mL Can | 2021 | Austria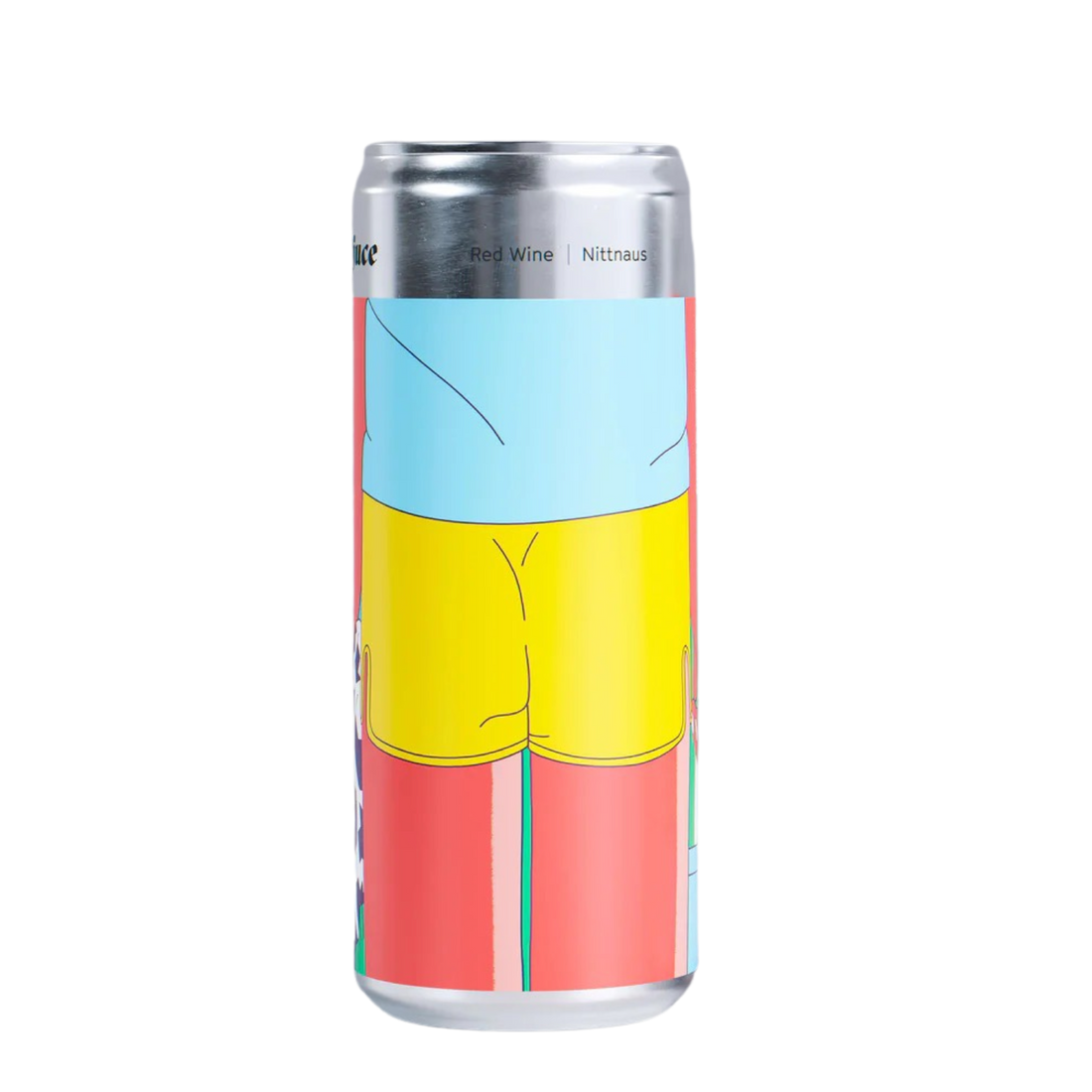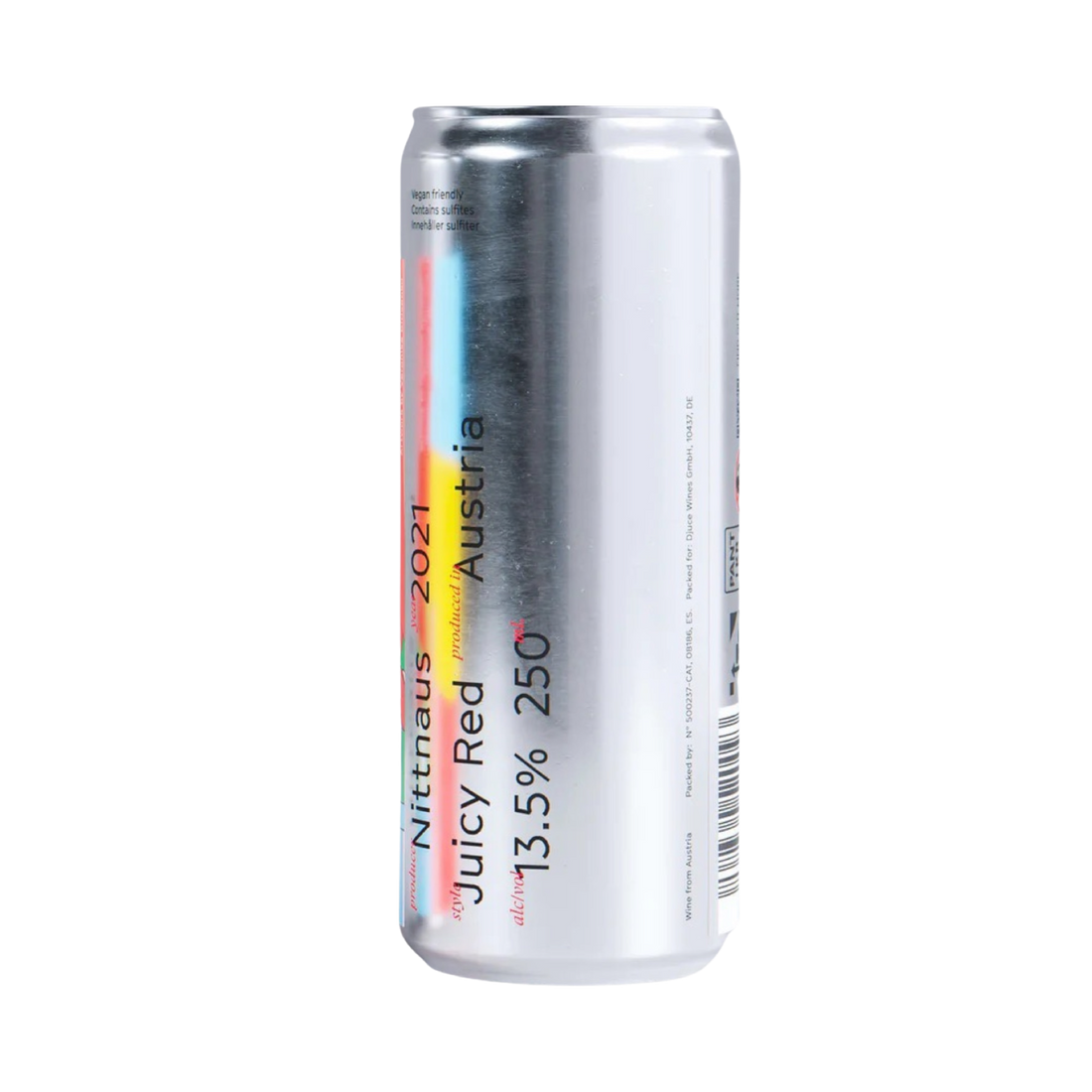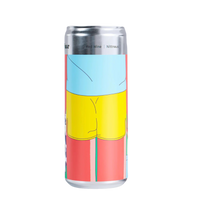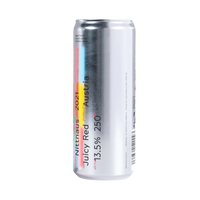 DJUCE | Nittnaus, Juicy | Blaufränkish + St.Laurent 250mL Can | 2021 | Austria
"The Juicy Red certainly earns its name. This light-bodied and refreshing red, teases the taste buds with its slight fizziness and subtle red fruit flavours." -- Pierre Vila Palleja, Le Petit Sommelier, Paris
Flavor: Blackberry, raspberry, pepper
Wine Type: Low-intervention, chilled red
Grape: Blaufränkish, St.Laurent
ABV%: 12.5
Region: Austria
Vineyard Subregion: Lake Neusiedl, Burgenland
Farming: Certified sustainable
Yeast: Native
Producer: Nittnaus
Winemaker: Andreas & Hans Michael Nittnaus
DJUCE is on a mission to reduce environmental impact by swapping out glass bottles for modern, sleek cans. It's time to say goodbye to the outdated bottle and embrace a unique, artistic can design that will inspire you to savor every moment of life.

The Nittnaus family has a history of over 300 years of winemaking tradition. Brothers, Andreas and Hans Michael work together and in harmony with nature in their vineyard, where they believe "characterful wines only grow on vital soil."

The Nittnaus weingarten, located in Burgenland, "the sunny side of Austria," boasts more than 2,000 hours of sunshine and over 300 sunny days each year.
Drink thoughtfully. Drink with a conscience. Drink with impact.
You can feel good when you enjoy your wine, knowing it is made by people who give a damn about the bigger picture.
#alaesquina #wineforacause #sustainablewine