Sipwell, Tiny Victories | Sparkling Albariño 250mL Can | California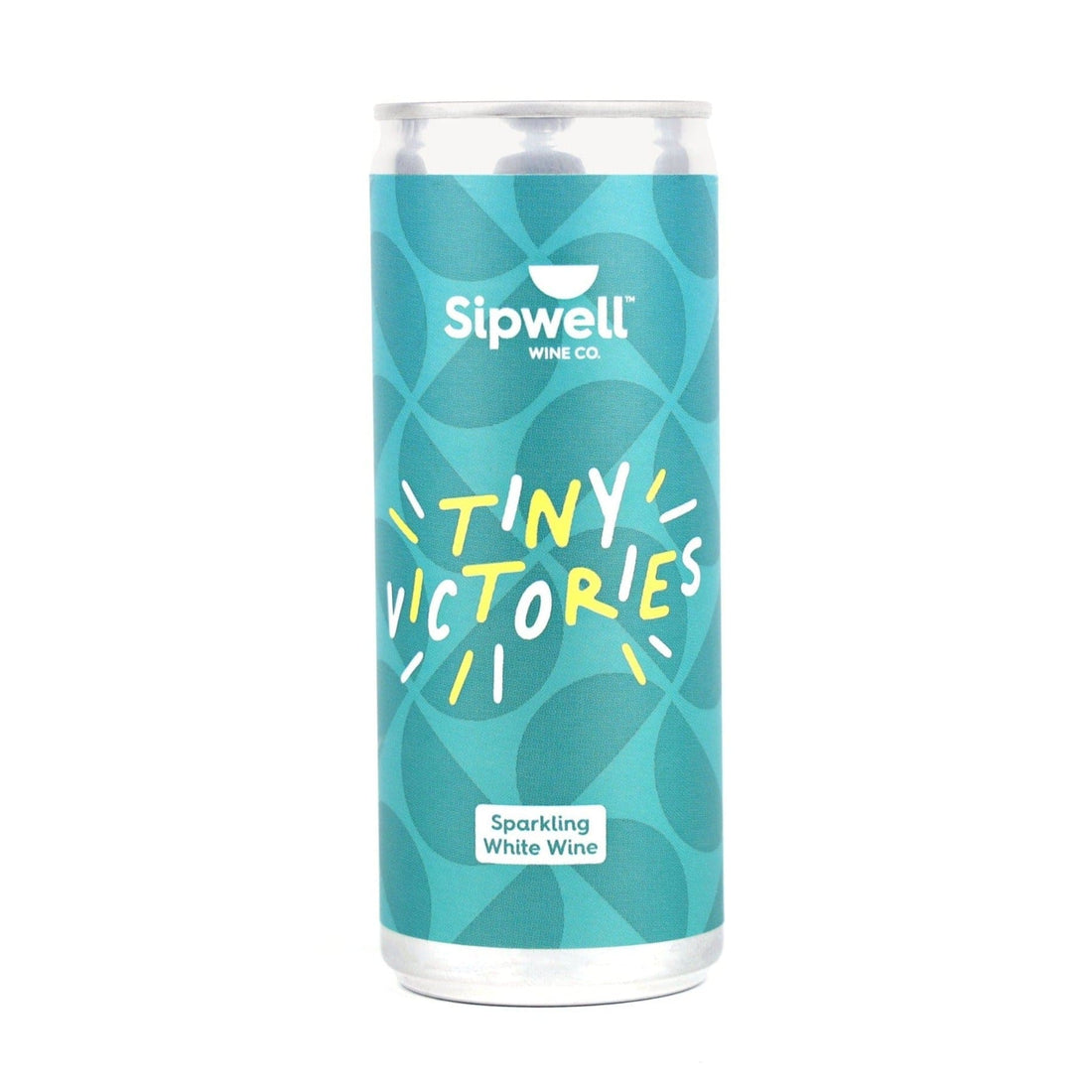 Sipwell, Tiny Victories | Sparkling Albariño 250mL Can | California
100% 
Albariño grown on SIP-certified sustainable vineyard in Lodi, CA
.
 Can-conditioned using Champagne yeast.
Flavor: Pear, grapefruit and lychee with a hint of creaminess
Wine Type: Sparkling Albariño
Grape: Albariño
ABV%: 12.5
Region: San Diego, California
Vineyard Subregion: Lodi, California
Farming: SIP-certified vineyards
Yeast: Champagne yeast
Producer: Sipwell
Winemaker: Sherrie Holzer
A female-founded and Black-owned company, focused on creating canned wine from sustainably farmed grapes along the California coast.
Drink thoughtfully. Drink with a conscience. Drink with impact.
You can feel good when you enjoy your wine, knowing it is made by people who give a damn about the bigger picture.
#alaesquina #wineforacause #sustainablewine