Old World Winery, Bloom | Field Blend | 2020 | California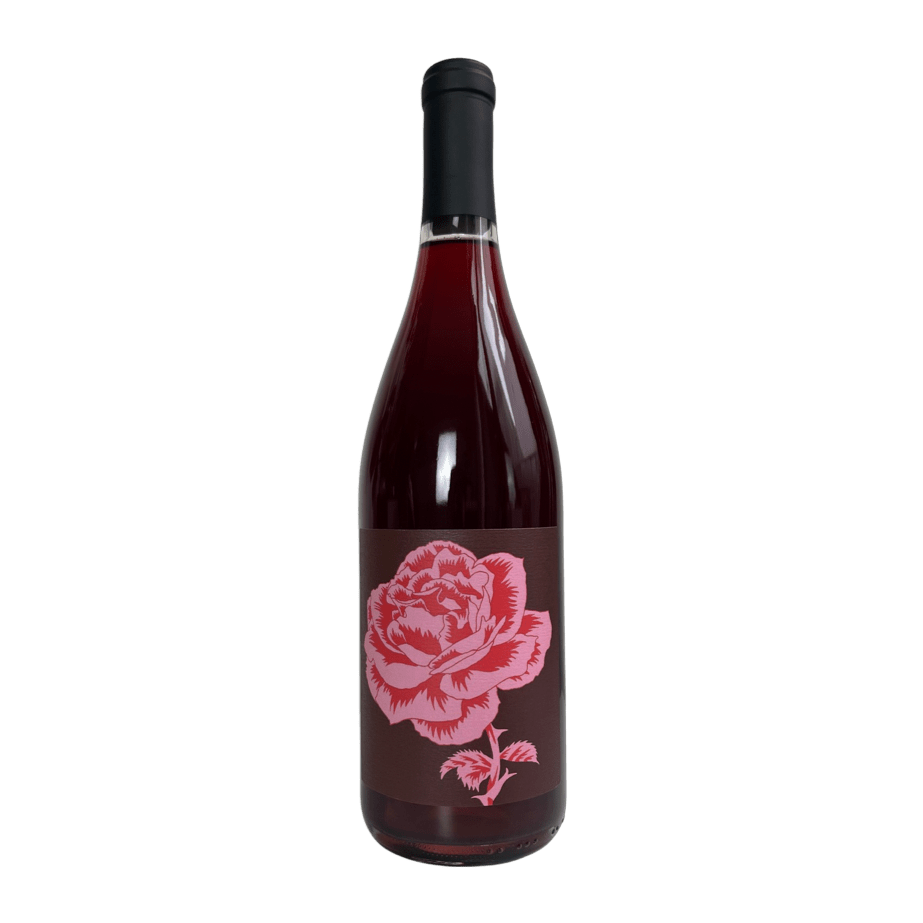 Old World Winery, Bloom | Field Blend | 2020 | California
Bloom is a chillable red made from different grapes every year. 
Green Packaging: 🌟 Ultra lightweight bottle (490g), Natural cork
Flavor: Crushable, chillable red. "Natty"
Wine Type: Low-intervention, Field Blend
Grape: Abouriou, Pinot Noir, Merlot & Chardonnay
ABV%: 13.2
Region: California
Vineyard Subregion: Russian River Valley, Nagomi Vineyard
Farming: Practicing organic, Biodynamic, Dry-farmed
Yeast: Native
Producer: Old World Winery
Winemaker: Darek Trowbridge
Old World Winery is a small, family-owned and operated winery.

Using grapes from our 100-year-old, sustainable, and organic vineyards, we create "natural wines" that reflect our family history and the traditional winemaking (old world) practices in Sonoma County. Pastoral winemaker and proprietor, Darek Trowbridge, has 20+ years of hands-on experience in the art and science of vineyard management, grape production, and natural winemaking.

His passion is inviting nature into his winemaking. His processes are simple and direct and eliminate the need for any manufactured (man-made) chemicals. This process involves effort and shepherding but not manipulation.
Drink thoughtfully. Drink with a conscience. Drink with impact.
You can feel good when you enjoy your wine, knowing it is made by people who give a damn about the bigger picture.
#alaesquina #wineforacause #sustainablewine