Pouya, Blanco | Sauvignon Blanc 750mL Bag | 2022 | Valle de Guadalupe, MX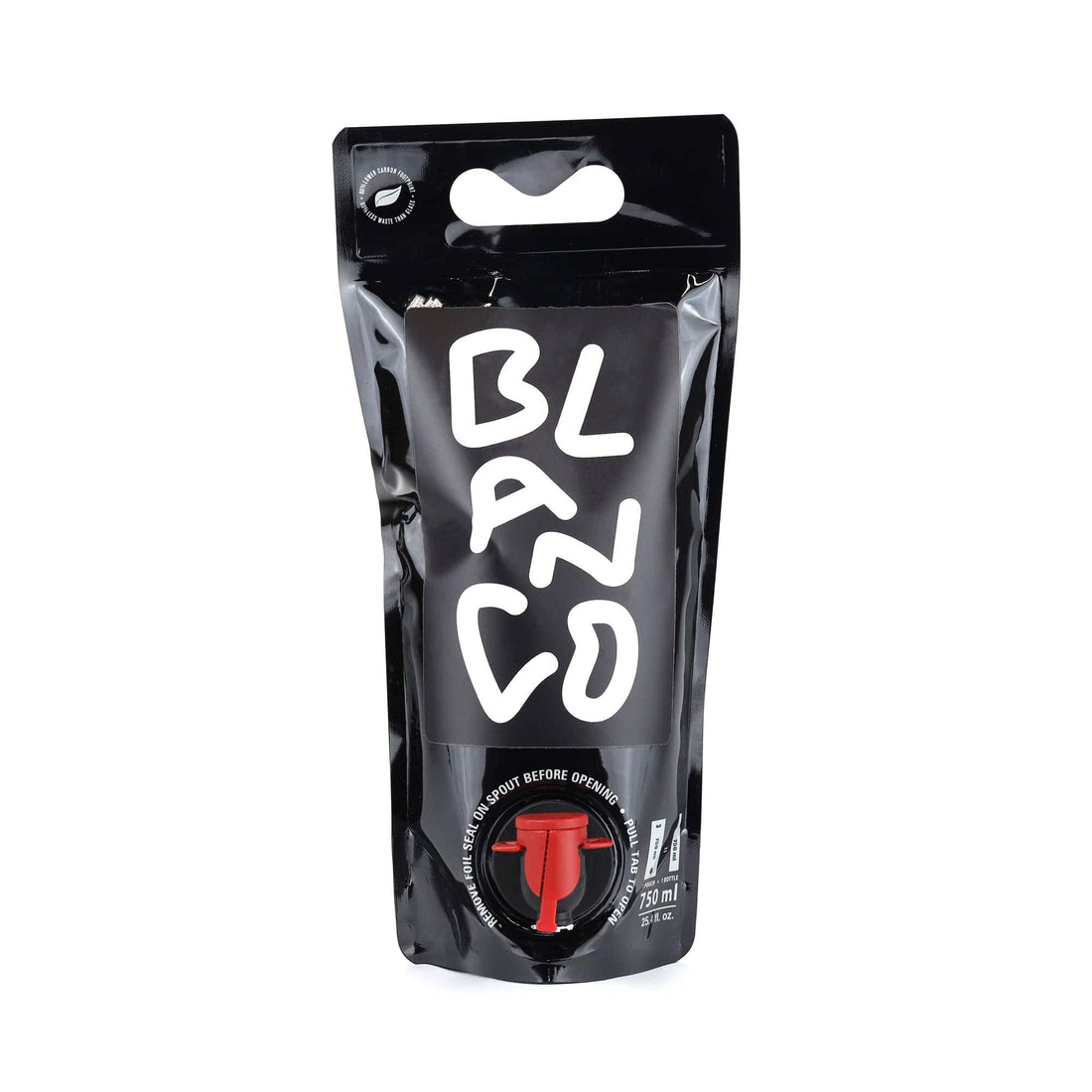 Pouya, Blanco | Sauvignon Blanc 750mL Bag | 2022 | Valle de Guadalupe, MX
Grapes were hand-harvested and whole cluster pressed. Fermentation at low temperatures for 3 weeks. Wine was "bottled" without corrections, unfined and unfiltered after 3 months of cold stabilization. 


Pouya gives a portion of each bagged wine sale proceeds to local Baja Animal Shelters.  
Green Packaging: 🌟 pouch!
Flavor: Don't let the container fool you, this is a serious wine. If balance in the mouth doesn't get your attention, then the finish will - as clean and long as it is refreshing.
Wine Type: Low-intervention, White wine
Grape: 100% Sauvignon Blanc

ABV%: 13
Region: Mexico
Vineyard Subregion: Valle de Guadalupe, Ejido San Antonio de las Minas
Farming: Practicing Organic, Sustainable
Yeast: Certified organic Saccharomyces bayanus
Producer: Pouya Wines
Winemaker: Fernanda Parra
Fernanda is a Baja native who received her M.S. in enology, ampelology and viticulture after attending university in Montpellier, France. She started her wine career working at the lab at Tenuta Rapitala in Sicily and then worked as a cellar intern at Domaine La Criox Montjoie in Burgundy. Eventually she returned to work alongside Camillo Magoni as his assistant winemaker at the Magoni Estate. Pouya is a project that reflects the culmination of years of training and hard work combined with the desire to participate in the expression of her heritage and love for Baja's terroir. The name Pouya is an homage to her great grandfather, a French scientist that fell in love with Baja.
Drink thoughtfully. Drink with a conscience. Drink with impact.
You can feel good when you enjoy your wine, knowing it is made by people who give a damn about the bigger picture.
#alaesquina #wineforacause #sustainablewine