Tasi, In Contact | Garganega | 2021 | Italy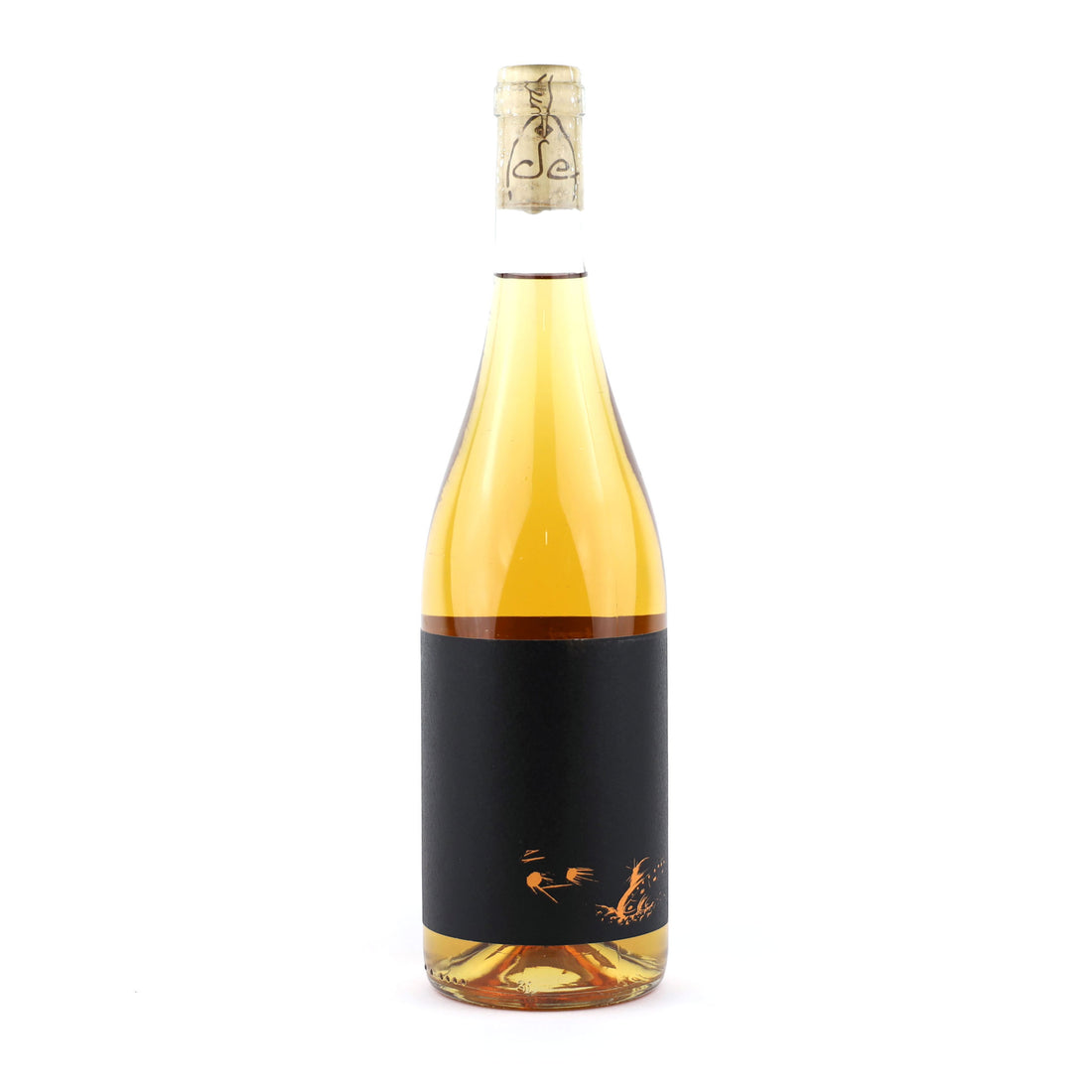 Tasi, In Contact | Garganega | 2021 | Italy
Old garganega vines are cultivated in the traditional pergola system in a soil that is a mix of lime, sand, and limestone.
Hand-harvested in mid-October, just as grape skins turn from green to amber. 
3 to 4 weeks on the skins, then 6 months in cement vats before bottling.
Green Packaging: No foil capsule, Natural Cork
Flavor: Lively and energetic, with a rich mouthfeel balanced by the drinkability of Garganega. Peach, saline, tangerine.
Wine Type: Skin-contact white
Grape: 100% Garganega
ABV%: 12
Region: Italy
Vineyard Subregion: Verona, Veneto
Farming: Organic
Yeast: Native
Producer: Tasi
Winemaker: Michele, Matteo & Mattia
"We are Michele, Matteo, Mattia, 3 different heads who always get along on some things:

We like good wine, the genuine products of this beautiful and wild land and the idea of making them known to everyone.

We don't like pesticides, doctrine ends in itself and people who take themselves too seriously."
Drink thoughtfully. Drink with a conscience. Drink with impact.
You can feel good when you enjoy your wine, knowing it is made by people who give a damn about the bigger picture.
#alaesquina #wineforacause #sustainablewine