Filipa Pato, 3B | Sparkling Blanc de Blancs | NV | Portugal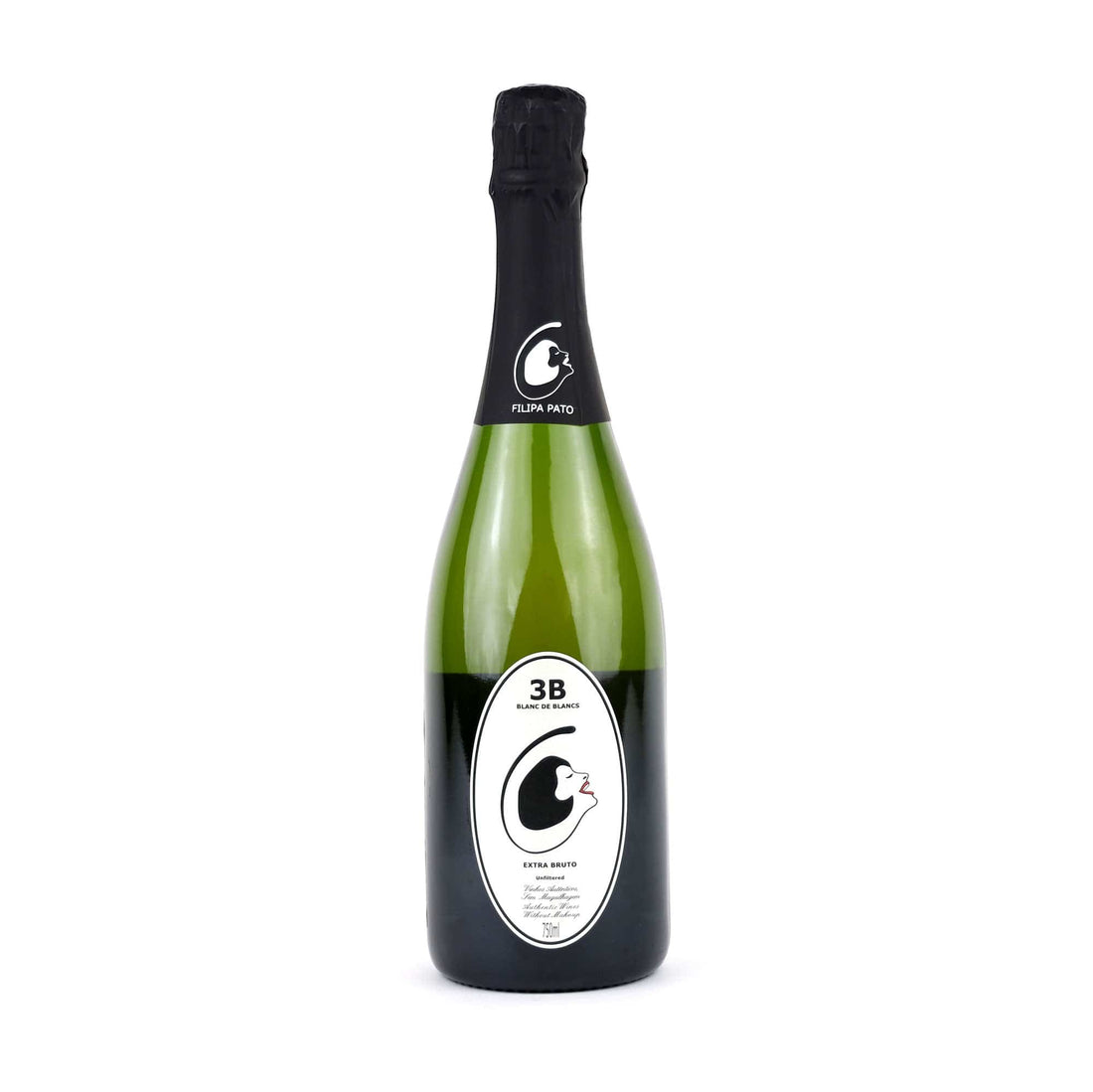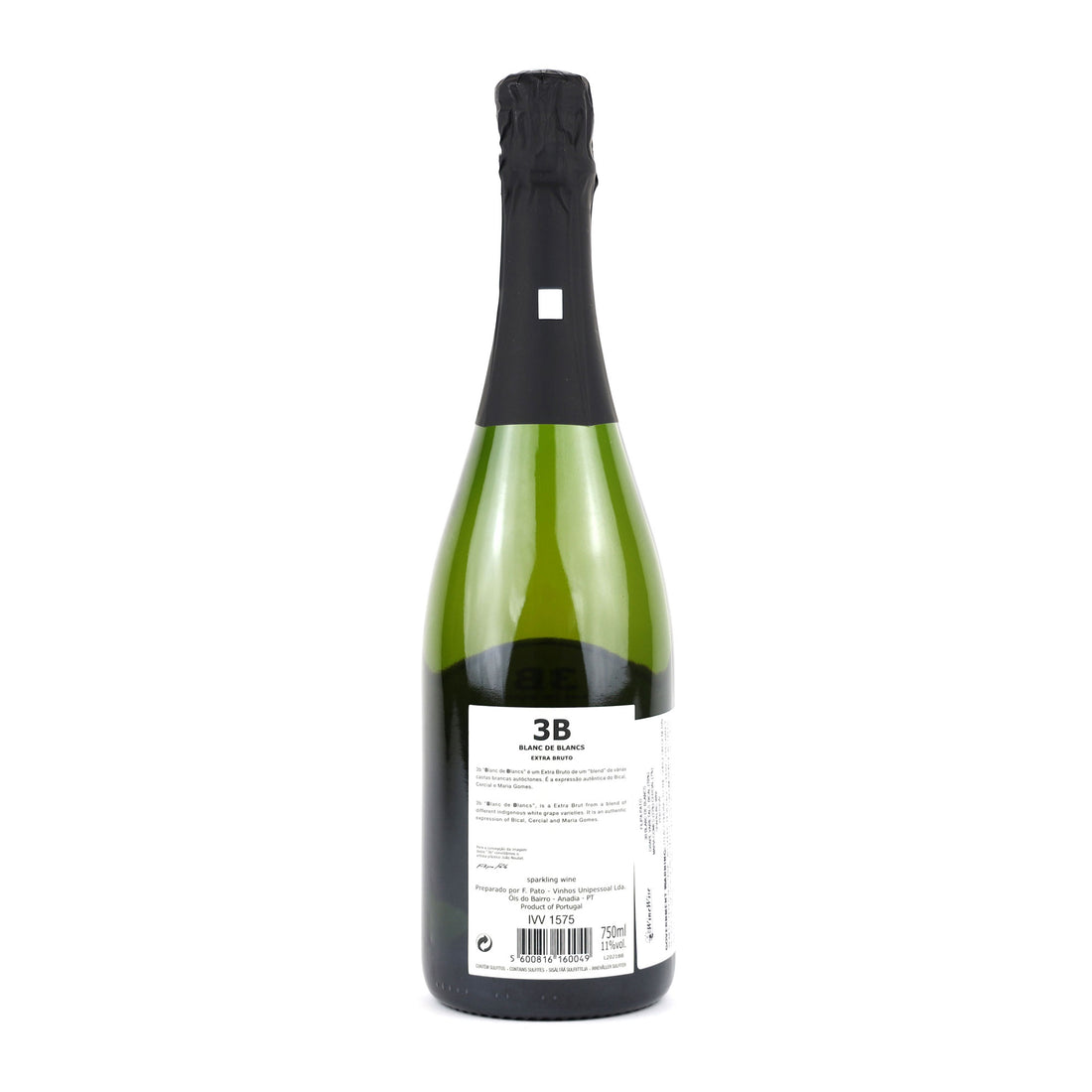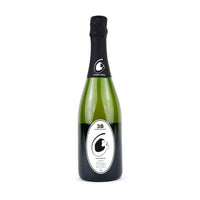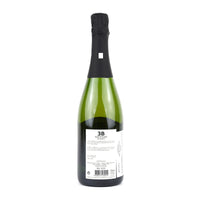 Filipa Pato, 3B | Sparkling Blanc de Blancs | NV | Portugal
Harvested in August to maintain the fresh and fruity character of the grapes.
Traditional method with no dosage, native yeast, unfiltered and unfined to maintain the maximum natural flavors and maintain the quality of bubbles in the wine.
Green Packaging: Natural Cork
Flavor: Fruit-driven, refined, creamy. Smooth with dry minerality
Wine Type: Low-intervention, Sparkling Wine
Grape: 39% Maria Gomes, 38% Bical and 23% Cercial
ABV%: 11.5
Region: Portugal
Vineyard Subregion: Óis do Bairro
Farming: Currently under conversion to Organic and Biodyamic certification
Yeast: Native
Producer: Filipa Pato
Winemaker: Filipa Pato & William Wouters
"Filipa Pato and William Wouters is a magical wife and husband collaboration.

Our philosophy is simple: create authentic wines without make-up, they express the true nature of the vineyards from which they come.

We focus on indigenous grapes only. Baga, Bical, Arinto, Cercial and Maria Gomes create soulful wines from vineyard sites with soils, microclimats and aspect ideal for growing our exquisite wine grapes with biodymanic viticultural practices. In the winery we gently handle the grapes, minimal intervention and strict monitoring of the wine allow our grapes to express themselves fully.

Ultimately we create 'terroir' wines by uniting knowledge, art and nature to produce 'without make-up,' each wine with its own character."
Drink thoughtfully. Drink with a conscience. Drink with impact.
You can feel good when you enjoy your wine, knowing it is made by people who give a damn about the bigger picture.
#alaesquina #wineforacause #sustainablewine